Une fois n'est pas coutume, on va parler de reggae :)))) 

Si on en parle aujourd'hui via Where The Promo Is, c'est que cet artiste est signé sur le label Katabomb Records à qui on doit quelques belles sorties metal/Punk/ Hardcore ( Broken Bomb, Banane Metalik, The Discord, Never too old to Motorhead, Total Chaos entre autres )

https://katabombrecords.com/index.php

Pour son premier album « Soul of pirate », Idriss Sarla nous livre un reggae roots d'une rare intensité. Porté par de très bons morceaux, son chant fédérateur est un régal pour les oreilles. Un voyage musical, où l'émotion et le groove se marient avec grâce. Avec ce disque, la voix d'Idriss Sarla résonne désormais dans l'enceinte de la scène reggae, bienvenue à lui !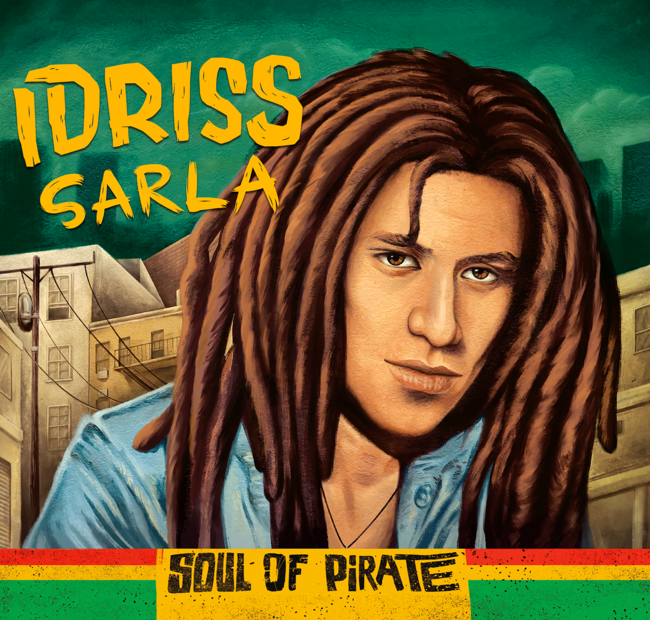 On s'écoute quelques titres 

https://open.spotify.com/intl-fr/artist/2GCElJ2CMfPICMb11XcYuV?si=X-vvpDh1SUeeyIGEGDee8w