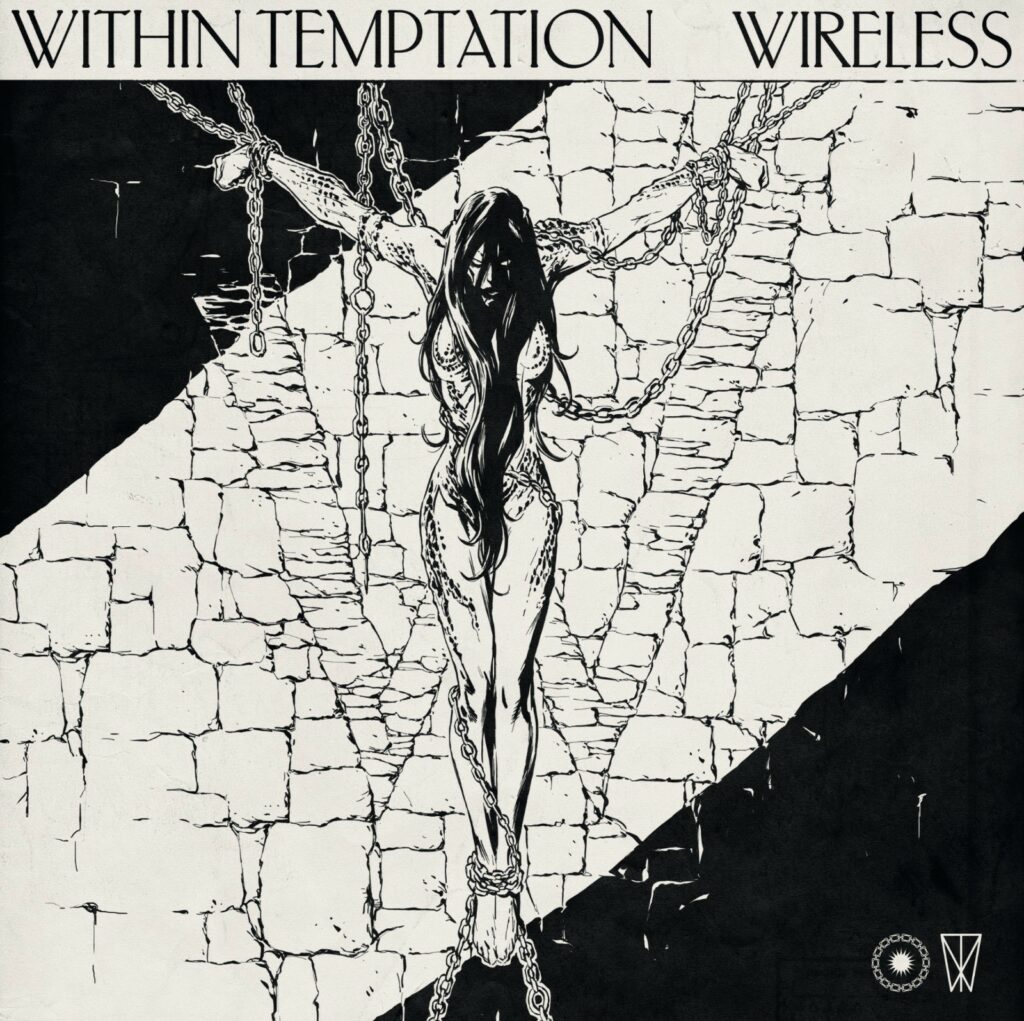 'Wireless' – out on May 19th, 2023
GREAT NEWS! Our brand new single 'Wireless' will be out next month.
'Wireless' is a fiery and heavy song that marks the start of a new era – an era in which we keep our WT DNA alive, but build upon with contemporary bombastic riffs, breakdowns, and epic choruses.
Pre-save the song now and be the first to listen to it on May 19.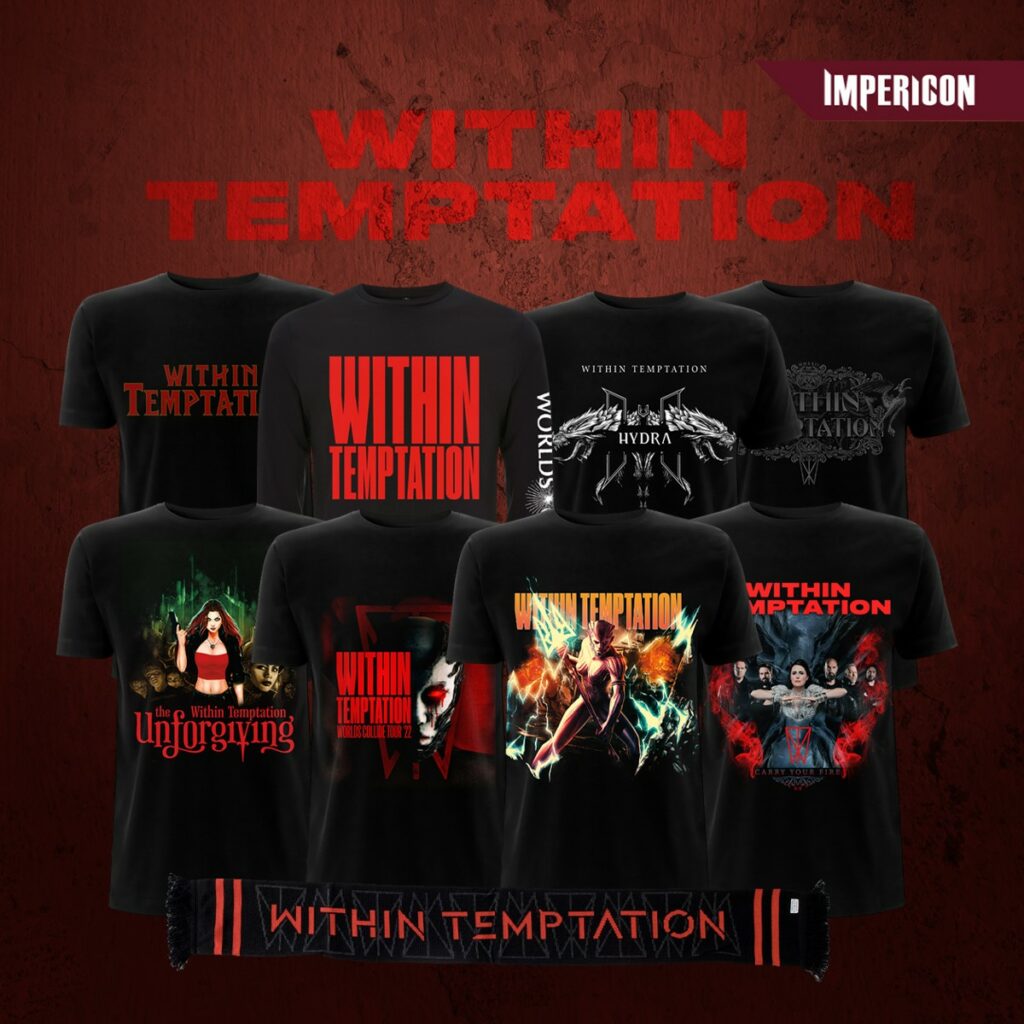 Get our LAST tour t-shirts now!
Still looking for one of our exclusive Worlds Collide tour & pre-party t-shirts? The last shirts from our range are now up at Impericon.