U2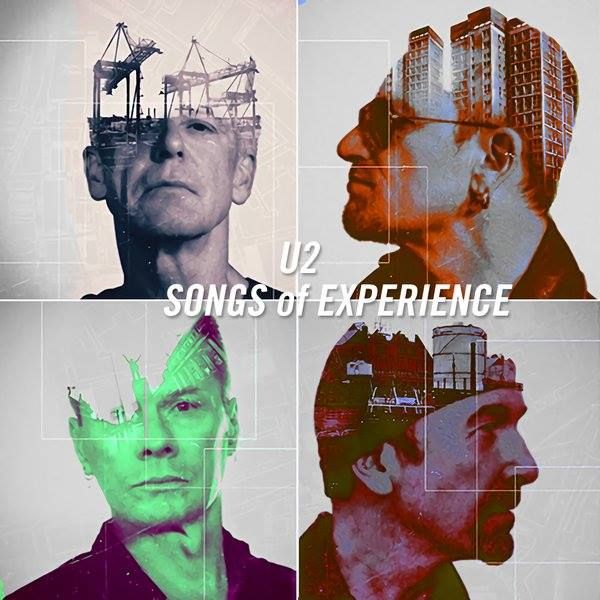 Voici le 14ème album de U2, il s'appelle Songs of experience. Il est sorti le 1er décembre sur Island Record.
Les titres de cet album sont très poétiques et pop. Les sonorités musicales sont douces. On se laisse emporter par le 1er morceau « love is all we have a left ». On est séduit par la puissance des mots. C'est simple et basique. La voix envoutante de BONO est sensuelle et nous séduit encore une fois.
Le groupe revient aux fondamentaux, des tonalités musicales sont fortes et puissantes. Des textes, des phrases et des mots qui sont comme un poème mélancolique et plein d'espoir. Ils sont surtout bien écrits. On remarque l'inspiration pour la littérature anglaise du 18ième siècle William Blake, poète prophétique et peintre.
Laissez-vous embarquer par cet album poétique, vous ne serez pas déçu, c'est du U2 des débuts.
L'album est réalisé par Jacknife Lee et Reyan Tedder ainsi que Steve Lllywhite, Andy Barlow et Jolyon Thomas.
La jacket de l'album est sobre, image d'adolescents D'Anton Corbijn. La couverture me fait penser aux jackets des années 70 en noir et blancs. On revient aux sources par des choix simples et sincères.
Cet album a été enregistré entre Dublin, New York et Los Angeles.
La tournée eXperience + Innocence Tour débutera le 2 mai 2018. Ils commenceront par l'Amerique du Nord.