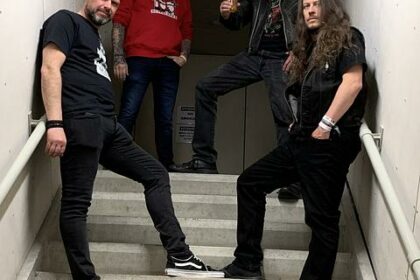 Le 17 février via Metal Blade Records https://www.metalblade.com/siegeofpower/ 2ème single "The Devil´s Grasp" Regardez la vidéo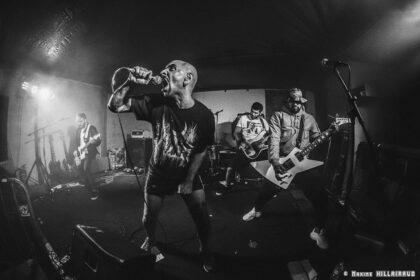 Suite à la sortie d'un 3ème album: "SENTENCE" particulièrement encensé par la chronique et d'une précédente tournée nord-européenne de 30 dates, la déferlante Metallic Hardcore BEYOND THE STYX sera de nouveau bientôt en concerts Préparez-vous d'ici le HELLFEST pour 6 nouvelles dates hexagonale ! ☑️ Lire la suite . . .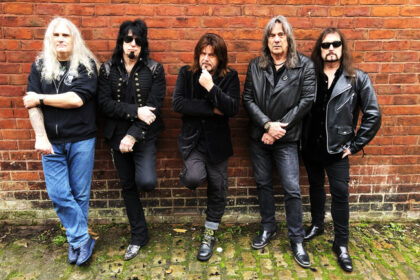 Le 19 mai via Silver Lining Records https://lnk.to/TakeNoPrisoners 1er single "Don't Get Mad…Get Even ( Featuring Girlschool ) Regardez la vidéo Take No Prisoners Track Listing: Little Viper Don't Get Mad…Get Even (feat. Girlschool) Battlelines Strangers Gates of Destiny Alcatrazz Holy Roller (Love's Temple) Power Lire la suite . . .